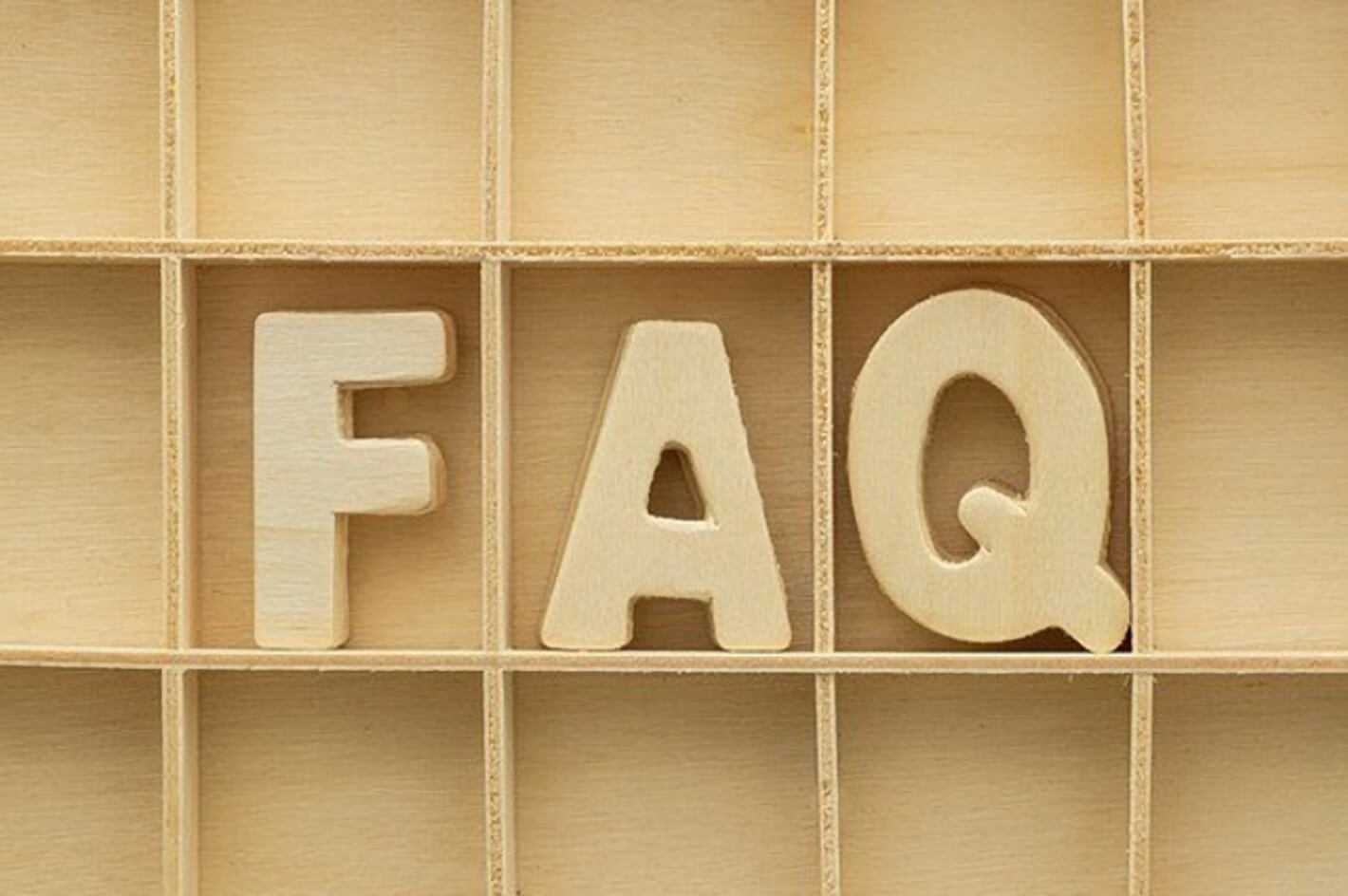 Here are the list of top 10 FAQs of Escrow Paymaster services :
1. How will payments be disbursed upon closing?
Typically, the process begins when all parties within a transaction agree to use the services of a Paymaster. Our Firm will distribute an Paymaster and Sub Fee Protection Agreement (PFPA) to all of the parties receiving a portion of the funds.The "PFPA" document outlines the exact amount of money each party will receive and how the funds will be disbursed to each person.  
2. How quickly will I receive payment after my deal closes?
Providing all your documentation is completed satisfactorily, we can wire your funds within 3 banking days unless the payment arrives either on a banking holiday or a weekend. For very large wire transfers are subject to our banks' approval and verification of the origin of funds, occasionally the bank can cause a slight delay, but we will always notify the bank in advance to minimize delays.
3. Is PFPA – Paymaster and Sub Fee Protection Agreement confidential?
After we receive the "PFPA", it is held in strict confidence.  This includes the names of the various Individuals, Companies within the "PFPA", Payout Amounts and Distribution methods. We do not disclose any details of the Agreements and/or the information contained therein.  We may confirm that we are the "Paymaster" on record for a particular transaction but we will not disclose the details of any transaction.The PFPA confidentiality period is valid for 5 years.
4. Can Paymaster disburse Commissions to multiple Parties?
YES   definitely. In fact the  Paymaster will ensure strict adherence of all legal requirements regarding the disbursement on your behalf.  Therefore, in order to disburse funds to multiple parties, all Individual entities receiving Funds from the Sub Fee Agreement must complete a Client Information Sheet so that we can identify the recipient and transfer the Funds to the correct account.
5. Can Paymaster help me set up a Bank Account?
Yes, but only for our Clients. The Paymaster can assist client to set up a Company and Offshore Bank Account. You can connect debit Card to main Account. This will allow you to access your funds from anywhere in the world.
6. Can the Paymaster disburse funds by cash, banker cheque ?
No. We can receive and disburse Funds to / from Bank Account via MT103 / MT202 cash wire transfers (SWIFT) only.
With the service of SWIFT-GPI, you can receive your funds cross border payments in very fast manner. Receiving and distributing your funds exclusively via wire transfer dramatically reduces your risk of fraud or theft as whole process is traceable.
7. Can I call the Paymaster's Bank to verify the Funds arrival?
No.  All Paymaster transactions are confidential.  Bank employees cannot allow to discuss any details of the transaction with you.  Only the Paymaster can contact the Bank. No one else can access the accounts or confirm the arrival of your funds.
Opufund will contact you by email, telephone, text message, or Skype (whichever contact method you prefer) to notify you when your funds have been wired into our account. In addition, we will contact you again after initiating wire transfer.
8. Does Paymaster handle currency conversion transactions?
We can do that through our Multi Currency Account to help you to convert at bank rate to major currencies in USD, GBP, EUR only.
9. When should I obtain the services of a Paymaster?
You should talk to us when you are in the process of closing a transaction. When you register for paymaster services you may select the banking institution that you prefer and will receive the coordinates for the Paymaster Account.
Hence, to avoid any delay in clearing your funds, we also need a copy of your Master Fee Agreement or documentation showing the source of funds.  For larger wire transfers the Banks will want to know more information about the source of your funds too. These are the pre-requisite requirements bank will ask for and usually it takes time to clear the due diligence.
10 . How long can Paymaster hold my funds?
Opufund Holdings can help to hold your funds for as long as you require upon receipt of your instructions. It quite often happens that  after clients finalize a transaction and are not sure where they want their funds transferred to.
There is no interest earned on holding your funds in trust with us. We shall charge a  nominal holding fee of 0.50% per year.
We trust this top 10 FAQs of Escrow Paymaster will answer most of your questions. Please feel free to contact us for more detailed explanation of your transactions.