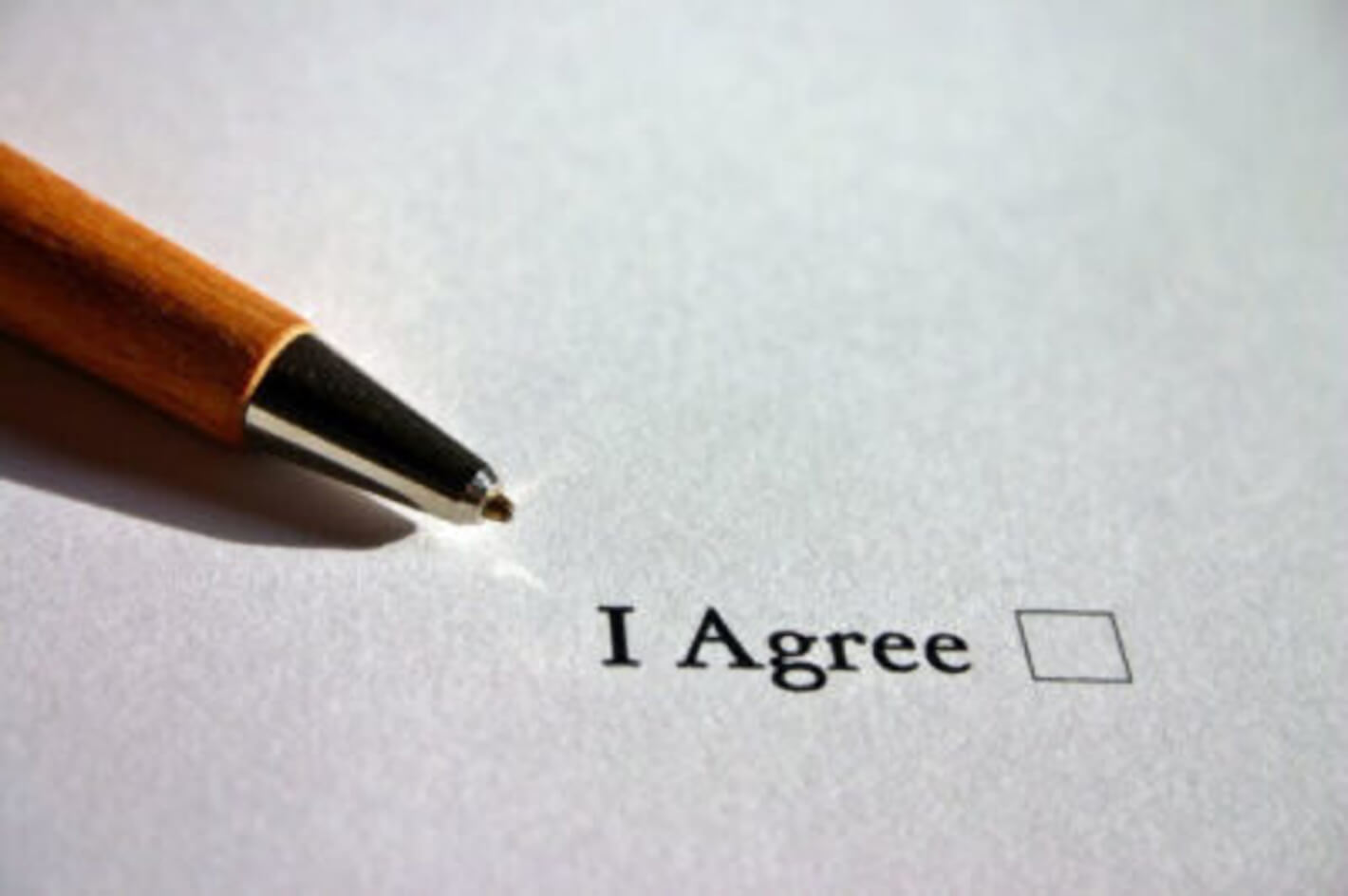 Please find Opufund Holdings International Bank instruments  terms & conditions.
Working scope
This bank instruments terms & conditions cover purchase, lease and monetize SBLC, BG.
Contract size
The minimum SBLC, BG we provide is 500 million USD / EUR. On top of that, total contract size could be up to USD / EUR 10B with rolls & extensions.
Instrument details
Direct providers from established international financial groups with huge assets and banking credit facilities.
banking relationship with HSBC UK, Barclays UK, Deutsche Bank Frankfurt.
No bank transmission, technical or administrative cost
ZERO upfront fee for buyer
Facilitation fee agreement
To be paid by buyer client
Lease SBLC, BG –1% – 2% of tranche size, with roll and extension
Cash backed SBLC,BG – 1% – 2% of tranche size, with roll and extension
Broker referral fee- 20% of facilitation fee.
Bank Instruments terms & conditions
 ICC NCNDA duly notarized in client home country.
Sign IFPA with client to guarantee payment of facilitation fee upon MT760 by provider.
Referral/broker to sign IFPA with condition not to interfere in closing procedures.
Buyer to complete LOI+DOA supplied by provider.
MT199 Proof of Fund(POF) confirmation to be issued by buyer.
Provider will respond with MT799 pre-advice and process started.
NOTE : PROVIDER DOES NOT ALLOW ANY CHANGE OR ALTERATION OF CLOSING PROCEDURES AND TERMS STATED HEREIN !
Confidentiality disclosure
We keep all our clients' information confidential and do not trade 'on the back' of our clients' good reputations. Likewise, we respect our brokers, referrals and their clients and NEVER circumvent them under any circumstances.
In summary, Opufund Holdings International do not share our clients' information nor do we provide a listing of past or current consulting clients, to be sure to protect their rights and privacy.