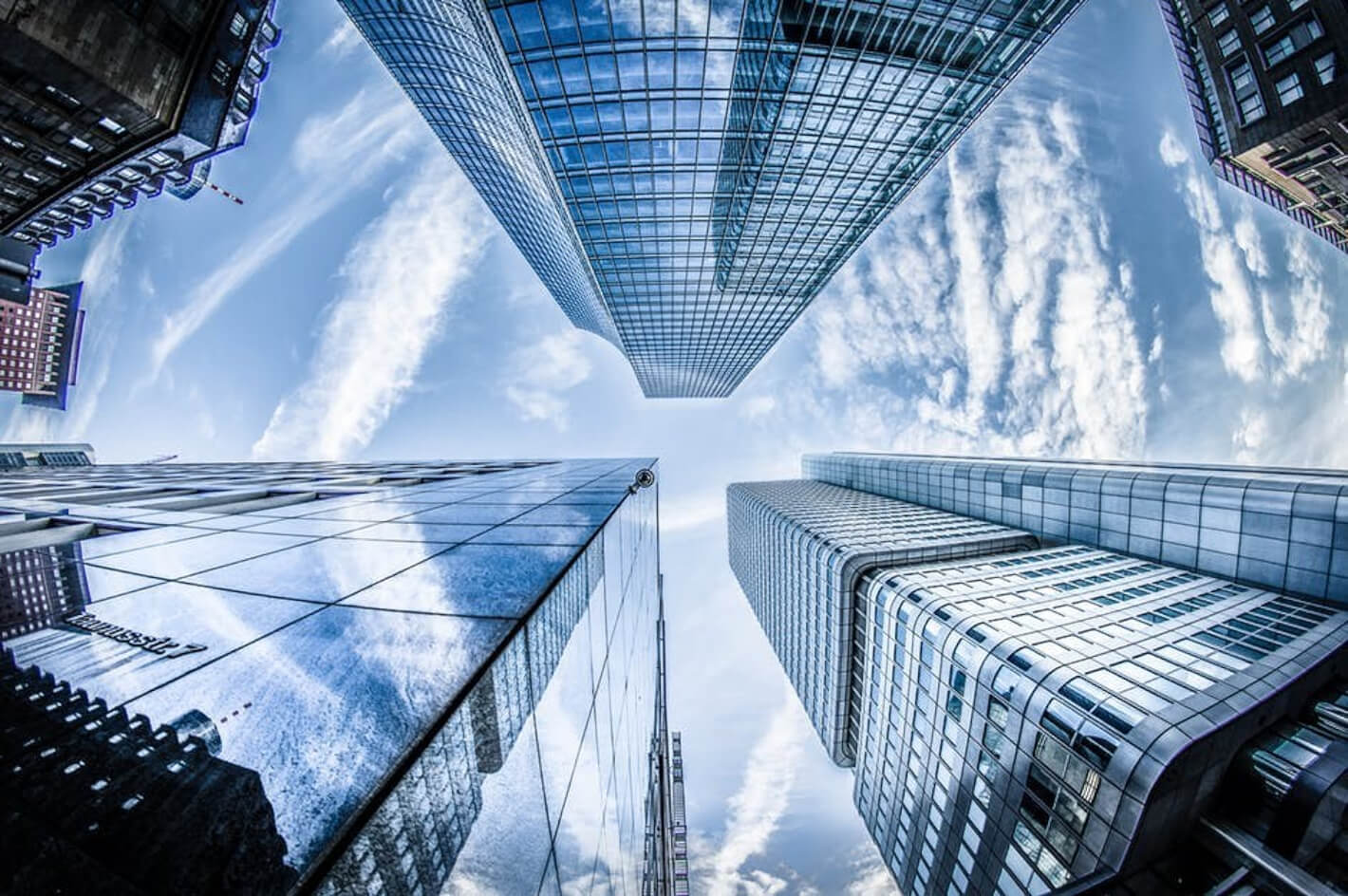 Buyer can purchase a cash-backed SBLC for trade or business funding.
Direct provider from internationally established financial group, ready, willing and able to provide SBLC from HSBC UK, Barclays UK or Deutsche bank at 43%+2% with ZERO upfront fee.
Genuine buyer, after pass Due Diliegence can purchase a cash-backed SBLC for sum up to 10B on roll and extension.
Procedures :
Buyer submits LOI together with compliance documents.
After successful due diligence, the seller countersigns the LOI and both parties shall lodge the LOI package on their respective banks. The signed LOI becomes a legally binding contract (deed of agreement) between the parties.
Buyer start by sending swift MT199 for POF confirmation. 
Within 3 banking days seller's bank officer will conduct verification of the BCL in accordance with the attached ATV document, and reply with MT799 pre-advice. 
After three (3) banking days, buyer will issue Bank Payment Undertaking (BPU) via swift 799 for the cost of the instrument (43+2). Buyer shall email courtesy copy of the BPU to the seller for confirmation.
Upon receipt and authentication MT799 BPU, the seller will issue corporate invoice and deliver the SBLC via swift MT760. Seller shall email courtesy copy of the MT760 to the buyer for confirmation.
Within five (5) banking days after receiving the instrument by swift MT760 the buyer's bank will pay by swift MT103 same day value and concurrently pay consultants commission fees of two per cent (2%) of each tranche face value. Courtesy copies of the commission payments shall be sent to the respective consultants/beneficiaries and their paymasters.
Seller's bank will deliver the hard copies of the SBLC via bank bonded courier to the buyer's bank within seven (7) banking days after receipt of the full payment.
All subsequent tranches will be based on the same procedure, until the agreed amount of the contract is completed, or the collateral or funds become exhausted.