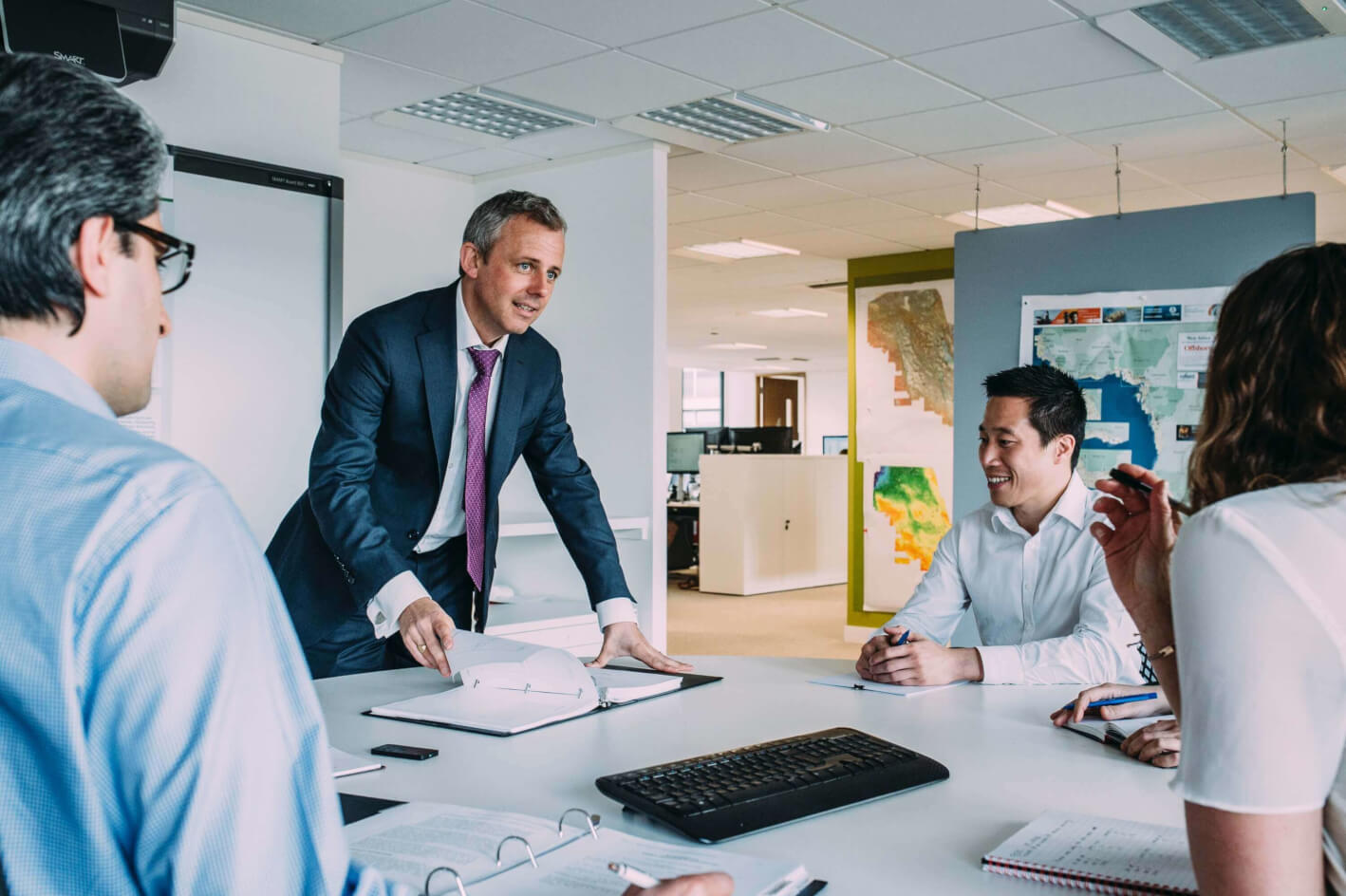 Private investors project funding is a person or company that invests their own money into a company, with the goal of helping that company succeed and getting a return on their investment.
Private Investors project funding are not from banks
Similiarly, the field of private investment may vary depends on the investors risk appetite. Usually it is a investment partnership agreement in the projects.
For instances, the projects are for the infrastructure development, alternative energy. On top of that, consulting services for the support and implementation of credit lines in the field of exports and imports in Asia or European countries etc.
It's important to note that private investors project funding will come from firms that focus solely on investments. For example venture capital firms and angel investors, they are never from banks.
Project funding method and control
In most instances, the investor will transfer funds to borrower via SWIFT MT103/202 format.  MT103 and MT202 is a SWIFT message format for financial institution transfer. Banks use SWIFT to order to move funds to the beneficiary bank via another financial institution.
For a projects such as engineering process plant, a typical project financing structure can be in the form of Build, Operate and Transfer (BOT) model. 
For new build projects, construction may take 2-3 years and there is no revenue stream during this period.  Thus there are significant risks during the construction phase.
Private investors most likely will make it compulsory for borrower to subscribe to its suppliers' consultancy, engineering or procurement services. Alternatively, borrower will need to award the Engineering, Procurement, Construction, Commissioning(EPCC) contract to investor party.  This is done in order to give investor some control over the project delivery. 
Once the project is completed, sole revenue stream likely to be under an off-take or purchase agreement.
Private investors may receive some dividends or profit share during the tenure of concession operations that could be 15-25 years long.