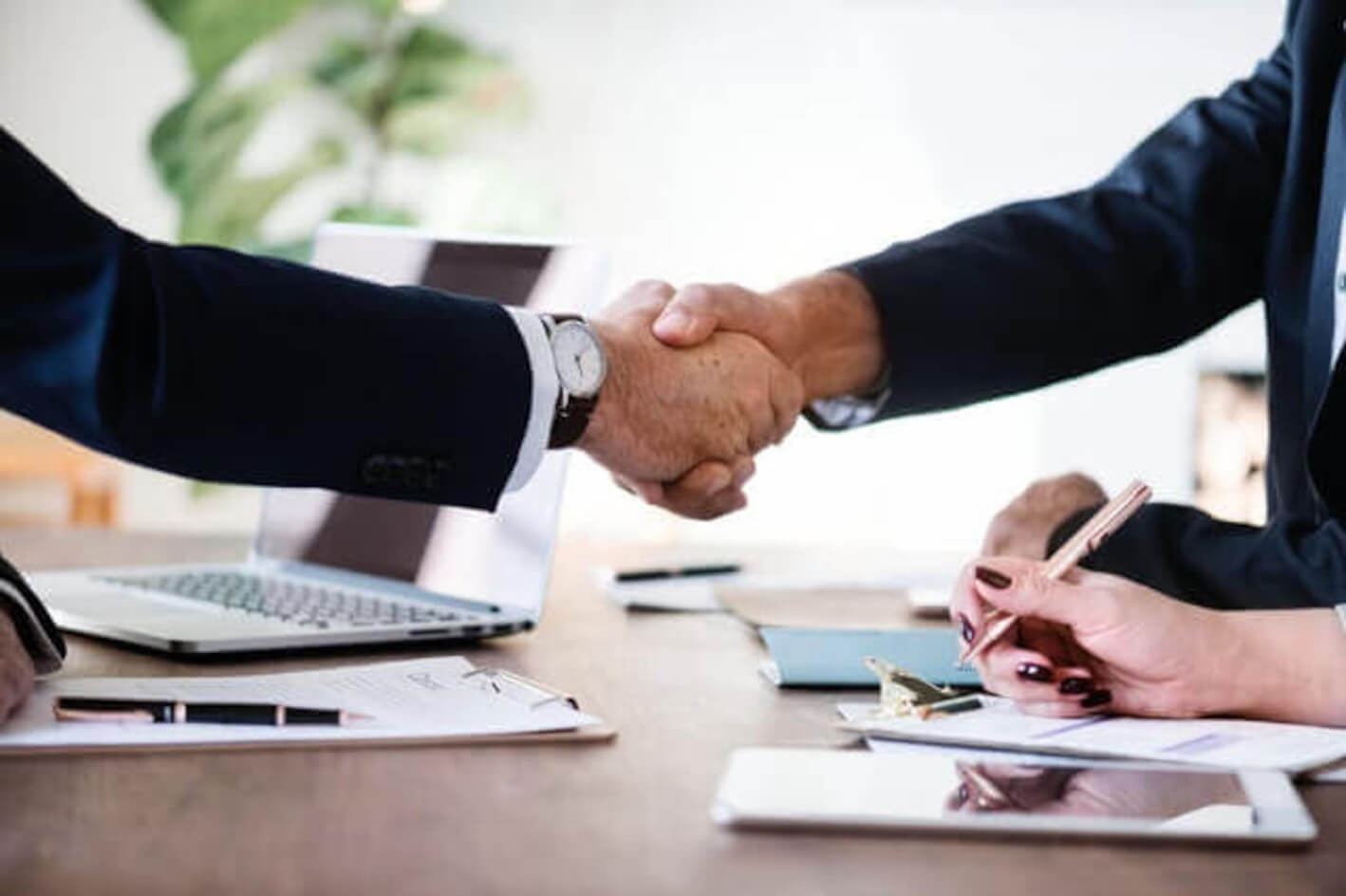 Please find Opufund Holdings International  Paymaster terms & conditions.
Working scope
This international paymaster terms & conditions cover all paymaster engagements for the distribution of profits, fees and commissions.
Contract size
Minimum transaction volume is €250,000 up to total €25,000,000 per project, on rolls and extension basis.
Client service
Pay initial €10,000 flat engagement professional fee that goes into project evaluation and due Diliigence.
Start work in 72 hours.
Direct access 9am – 9pm Monday-Friday, Asia time zone.
Paymaster Service arrangement
The total fees charged are different depending on complexity of the paymaster arrangement on Due Diligence of the project.
For example, Due Diligence shall involve legal, money laundering, tax issues, involved parties, volumes, countries.
In order to keep the costs in this phase for our clients within manageable limits, we offer 2-stage fee payments.
While with initial fee €10,000, we can start project evaluation and due diligence. Subsequently, balance payment will be finalized and paid before commencement of transactions.
In summary client to pay one time setup and professional fee  before transaction at a range of €16,500 – € 25,000.
Our paymaster fees based on transaction volume are:
0.5% – 2.5% of transaction volume, with smaller transaction higher % fee
Broker referral fee- 20% of paymaster fee collected.
International paymaster terms & conditions
LOI in client letter head with acceptance of our terms and conditions.
ICC NCNDA duly notarized in client home country.
Client to submit transaction project documents for due diligence.
IFPA signed with referral/broker with condition not to interfere in closing procedures.
Upon successful due diligence, Opufund to sign a full paymaster sevice agreement with client.
NOTE : OPUFUND DOES NOT ALLOW ANY CHANGE OR ALTERATION OF OUR PROCEDURES AND TERMS STATED HEREIN !
Confidentiality disclosure
We keep all our clients' information confidential and do not trade 'on the back' of our clients' good reputations. Likewise, we respect our brokers, referrals and their clients and NEVER circumvent them under any circumstances.
In summary, Opufund Holdings International do not share our clients' information nor do we provide a listing of past or current consulting clients, to be sure to protect their rights and privacy.