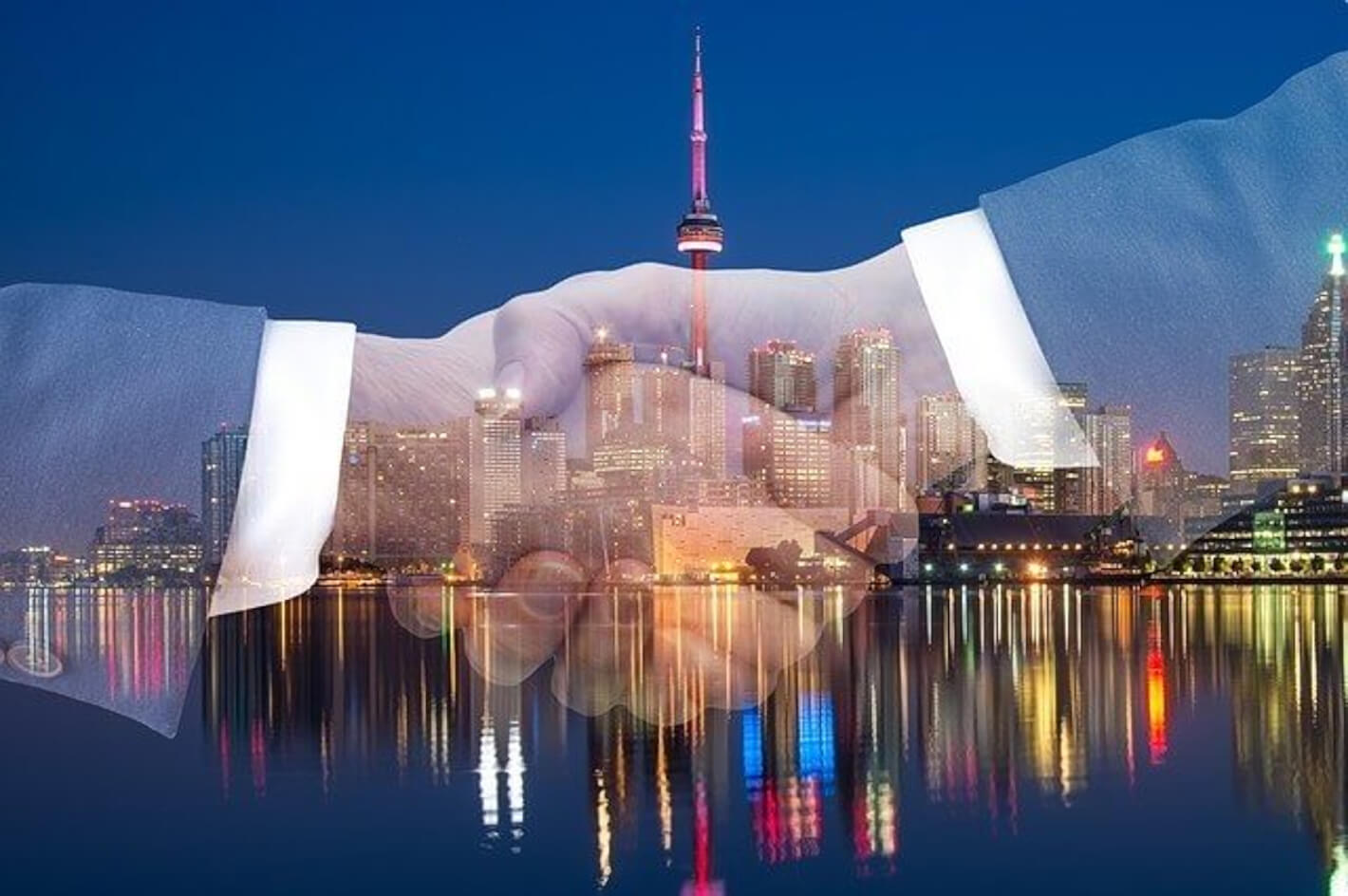 This is a brief introduction about Opufund.
OUR STORY
Strategic Partnership of 2 genuine financial services firm business owners from Asia, together with combined more than 51 years of financial experience and exposures.
We choose to operate from Asia and set up the financial services practice managed by Certified Financial Planner (CFP) as we see there is fast growing region with a lot of enthusiasm, need of capital expansion and wealth accumulation opportunities.
Over the years, we have involved in more than 10,000 transactions and collaborate with many providers and customers to see the satisfactory closure of the deals.
Sadly, we have also seen many dubious brokers using fake bank instruments, phish on illegal identity to take advantage of the providers and customers, and people fallen prey into it.
OUR GOAL
We aim to bring you scam-free, legit financial transactions that can help to achieve the needs of buyers and sellers of the transactions, while improve financial independence through receiving the much deserving consultancy and transaction facilitation fees.
If you ever need a hand or have transactions to complete, we will be more than happy to help you out. Just leave a message in our contact page and we will connect with you.
All the best in your financial transactions.
From the management team of
Opufund Holdings International