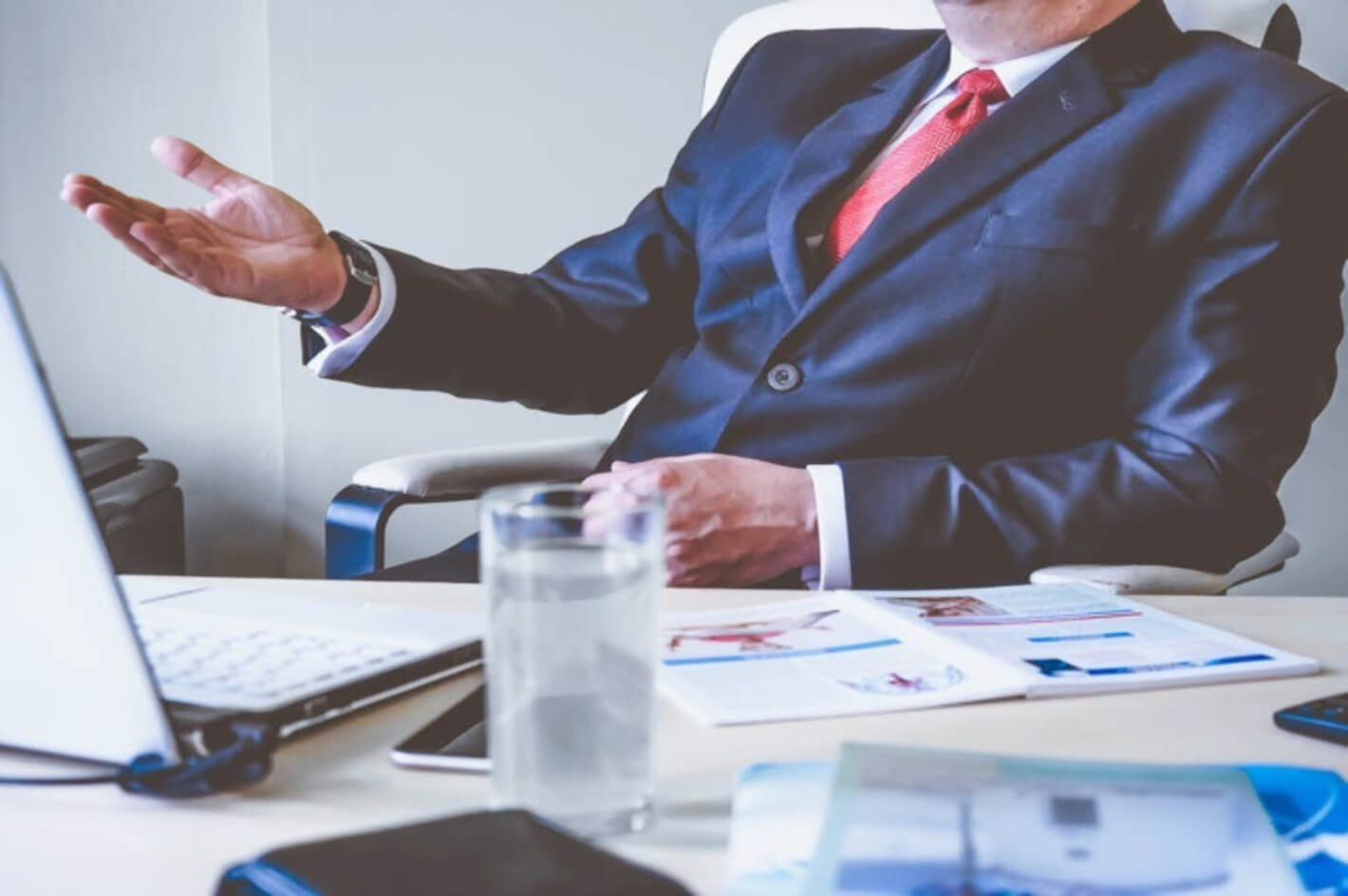 Please find Opufund Holdings International  Private Placement  terms & conditions.
Working scope
This private placement terms & conditions cover private property, private equity preference shares(RCPS). In addition, it also include small and large capital private placement program.
Contract size
The minimum investment is 250,000 USD / EUR and can invest through private equity preference shares (RCPS). However, for large capital private placement trade program, entry investment is USD / EUR 100m on tear sheet or admin hold basis.
Instrument details
Established trade platform from UK London, Swiss Zurich Fed regulated, insured with banking credit facilities.
Instrument of trade – Medium Term Notes (MTN).
ZERO upfront fee for investor application.
Profit sharing fee agreement
To be paid by investor upon receiving profit on roll and extension basis
Bullet trade –  10% – 20% of bullet trade profit
40 weeks trade – 10% – 20% of profit received either weekly, monthly
Broker referral fee- 20% of fee before tax received by Opufund.
Private placement terms & conditions
ICC NCNDA duly notarized in client home country.
Profit Sharing Agreement(PSA), Genealogy Form signed with client to guarantee payment of profit sharing fee.
IFPA signed with referral/broker with condition not to interfere in closing procedures.
Investor to complete KYC package supplied by trade platform.
Investor must agree to follow trade platform officer instruction.
Passing a initial KYC Due Diligence does not guarantee a trade contract as priority is provided to larger POF.
NOTE : PLATFORM DOES NOT ALLOW ANY CHANGE OR ALTERATION OF CLOSING PROCEDURES AND TERMS STATED HEREIN !
Confidentiality disclosure
We keep all our clients' information confidential and do not trade 'on the back' of our clients' good reputations. Likewise, we respect our brokers, referrals and their clients and NEVER circumvent them under any circumstances.
In summary, Opufund Holdings International do not share our clients' information nor do we provide a listing of past or current consulting clients, to be sure to protect their rights and privacy.