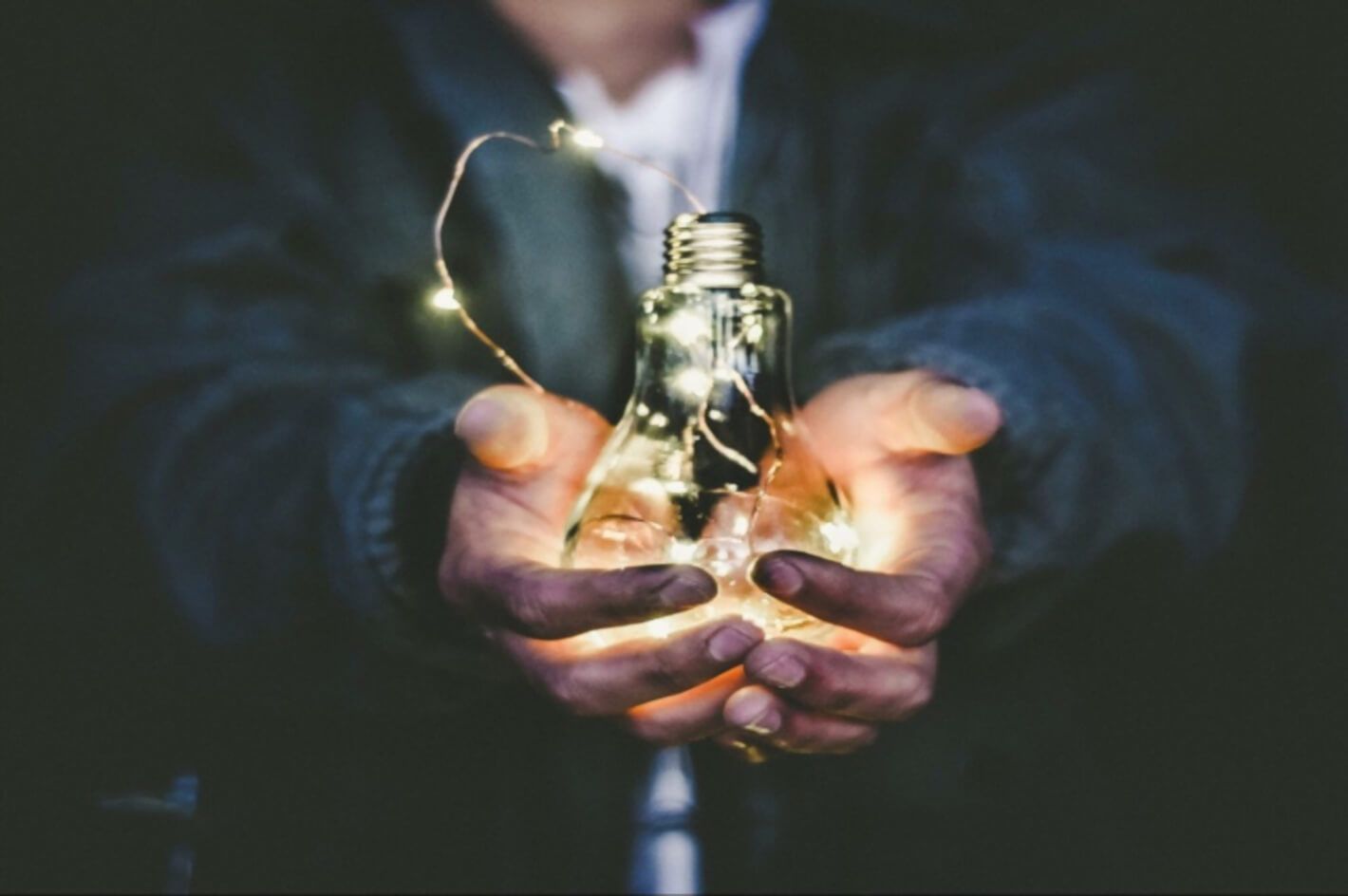 Here is Opufund Vision and Mission Statement.
Vision
Opufund, wholly owned Private Entity by Opufund Holdings International Limited, is a globally recognized brand as Gold Standard in Private Financial Transactions.
Opufund set the benchmark standards in 3 areas, they are :
Business Ethics – transparent in dealings and take care of the interest of all relevant parties
Industry Reputation – reputable for business connections and technical know how.
Operation Effectiveness – strictly documented procedures from intake, compliance to closure.
Mission
Opufund is to create a Secure, Genuine Financial Platform to enable 3 objectives, hence :
Provide a safe, scam free business environment for the buyers or sellers, providers or receivers to transact multi billion dollars of business contracts. We achieve this by enforcing strict enrollment procedures of providers, receivers.
Provide authoritative guidance in financial instruments and transactions to help providers or receivers make an informed decision. We achieve this by providing client / buyer Q&A guide for transactions.
Provide entrepreneur incubator ship for intelligent, talented individuals to raise their financial well-being by participating in this financial transactions business. We achieve this by nurturing qualified people to attain multi-millionaire status.
Philosophy
Opufund aims to complete a transaction in a "No Cheating, No Lying, No Verbal or Financial Abuse environment" via 3 universal beliefs :
Feel the abundance and it is more than enough for everyone.
Do not Do unto Others what you don't want others Do unto You.
There is cause & effect in every action. It is a karmic cycle of you reap what you sow.
This is a carefully crafted Opufund Vision and Mission statement.
It outlines what is important and critical to Opufund Holdings International Limited.
This will give the company owners, business partners, customers and supportive referral brokers clarity of the company vision and directions.
The company has a long term self-sustainable business model and we are open to work with financial intermediaries like yourself.