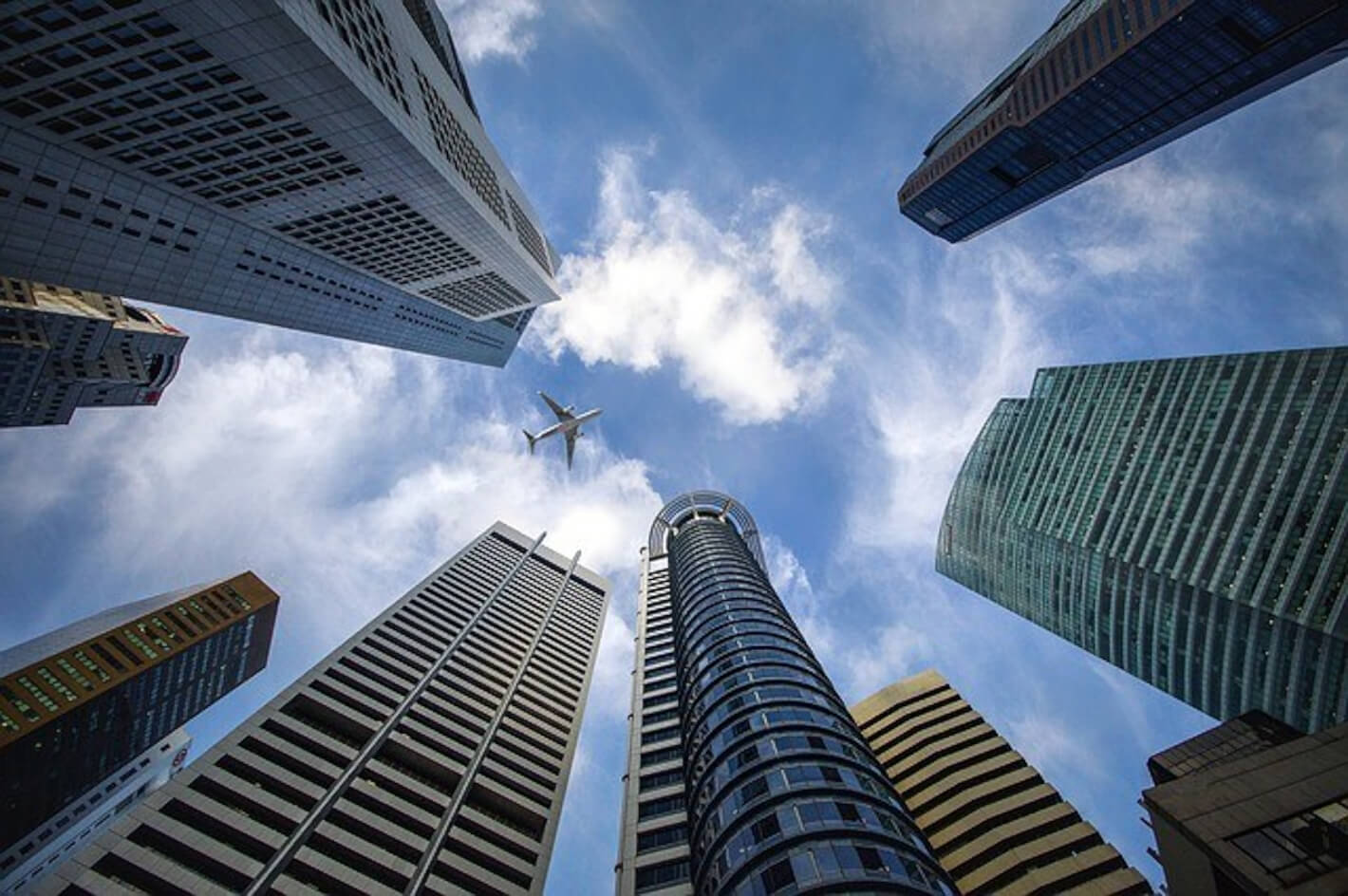 Capable funder ready, willing, able to proceed SBLC monetization at LTV 65%-70% nett to SBLC provider.
Monetizer capabilities
Can deliver USD, EUR. Preferable EUR.
Typical size to monetize USD / EUR 500 mil – 5 Bil.
Monetization LTV: 65-70% nett, for cash backed SBLC from EU Top 25 banks
Monetizer's fund come from company bank account.
Monetizer's confirm money is clean. Not from criminal origin.
Working terms & conditions
SBLC provider must use Monetizer format of SBLC Monetization agreement.
Must be genuine, cash backed SBLC. Lease SBLC not allowed.
Provider DO NOT not need to pay back the money.
Monetizer to call SBLC after 1 year & 1 day.
SBLC provider must accept the working terms and prepare to demonstrate serious commitment and financial capabilities.
 Procedures:
Provider to submit LOI to the Monetizer and sign NCNDA
Monetizer to provide agreement for review & discussion
Monetizer to fill in Bank co-ordinates for provider authentication
Both parties complete monetization agreement.
MT799 follow by MT760. Whole process within 14 banking days.